Jetsurf Race Titanium 2020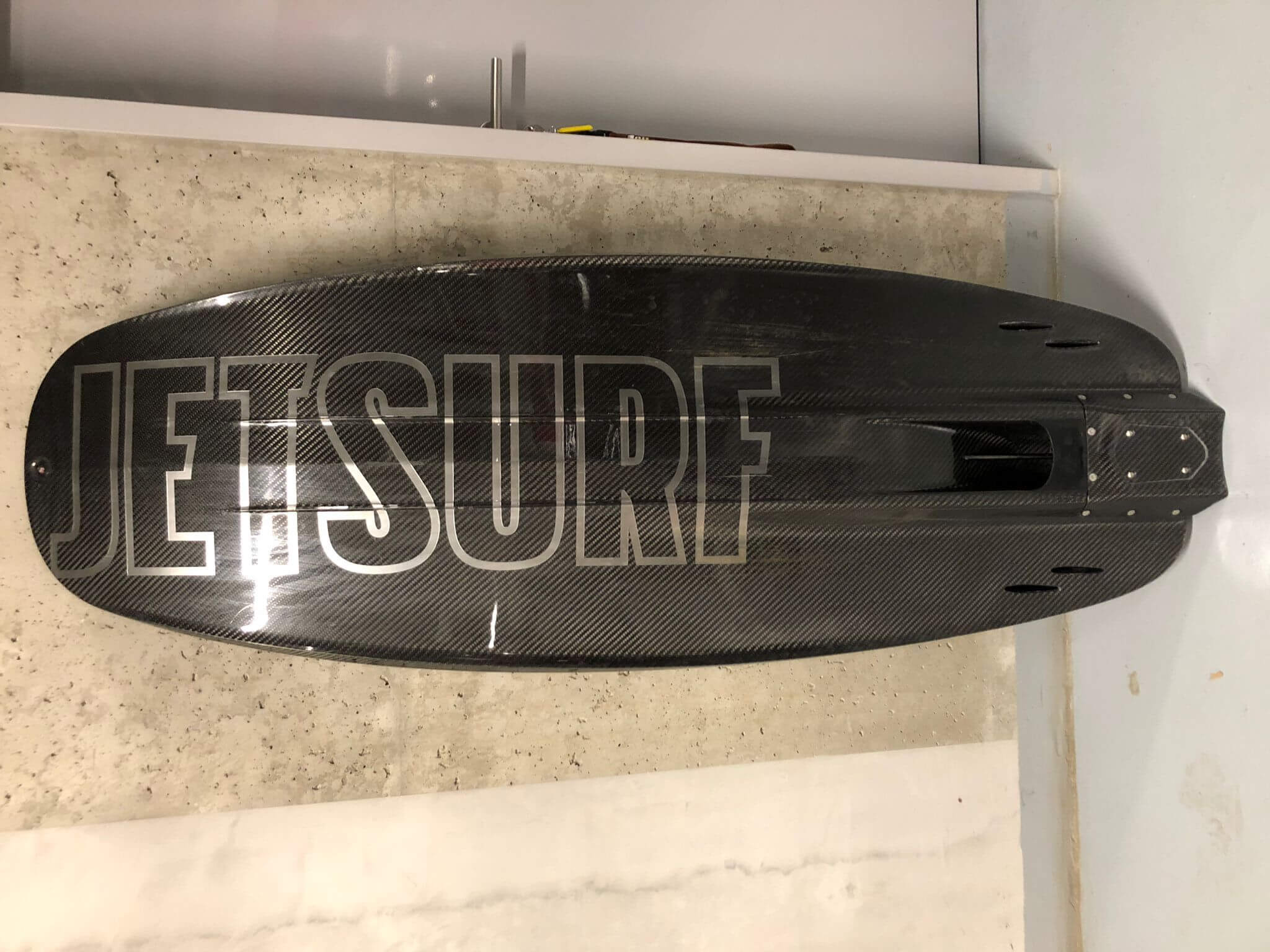 I offer the best board on the planet.
Model: Race Titanium DFi
Production: 2020
Motor hours: 20
Country of orgin: Czech
Accessories
Stand, Transportbag, Tools, Charger, Jetsurf fins, Manual
Additional accessories:
Training of ridding and maintenance
Warranty: Yes
Warranty Date: 01-02-2023
Salt Water: No
Repairs / Remarks
NOTHING
Price (EUR): 10.000
ALL PRICES ARE SUBJECT TO EVENTUAL TRANSPORT COSTS AND LOCAL TAXES OR CUSTOMS.
PLEASE CHECK THIS WITH THE SELLER AND YOUR LOCAL AUTHORITIES!