Check out our wide range of second hand and brand-new left over parts.
Sell your Hot Parts or buy from other jetsurfers- totally free of charge or any commission.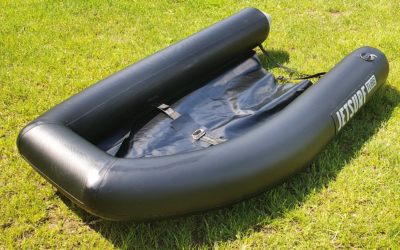 Price: 550,00 EUR Description / Remarks Only used once! Country of origin n/a Condition Like new...
read more
You want to sell your board or parts? We are happy to list your offer!
You think our performance deserves a reward?
We are happy about your donation!