Check out our wide range of boards. With our worldwide partner, we will provide you the right board.
Buy or sell your Hot Board – totally free of charge or any commission.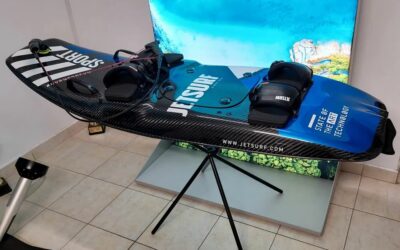 EUR 7.390 2021 Jetsurf Sport, excellent condition, full factory service, 4 hours Model:...
read more
You want to sell your board or parts? We are happy to list your offer!
You think our performance deserves a reward?
We are happy about your donation!