Jetsurf Race Titanium DFI 2020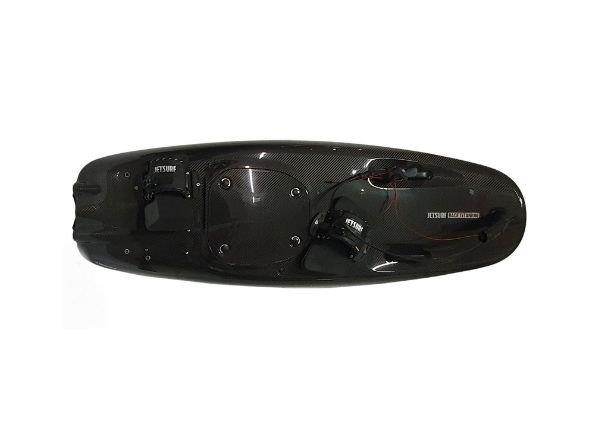 The board is in very good conditions. It was only used for one little corona race season. Almost like new. The board is for goofy rider.
Model: Jetsurf Race Titanium DFI 2020
Production: 2020
Motor hours: 15-20
Country of orgin: Czech Republic
Accessories
Stand, Transportbag, Tools, Charger, Jetsurf fins, Manual
Additional accessories: Race pin protector
Warranty: No
Warranty Date: –
Salt Water: No
Repairs / Remarks
The board is like new
Price (EUR): 9.900,00
ALL PRICES ARE SUBJECT TO EVENTUAL TRANSPORT COSTS AND LOCAL TAXES OR CUSTOMS.
PLEASE CHECK THIS WITH THE SELLER AND YOUR LOCAL AUTHORITIES!