Trips - Workshops - Events
Of course, we are training between the races. Meeting the world best racer at different spots worldwide, we invite you to join us for our racing days. No matter if you are a guest for one day or a full team member, we will take care of you in any ways and let you enjoy the pleasure of Jetsurf racing. Find here a list of actual events and use our newsletter to get updated about new or last-minute events. You want your own training? No problem! Just contact us and we will build the perfect event for you.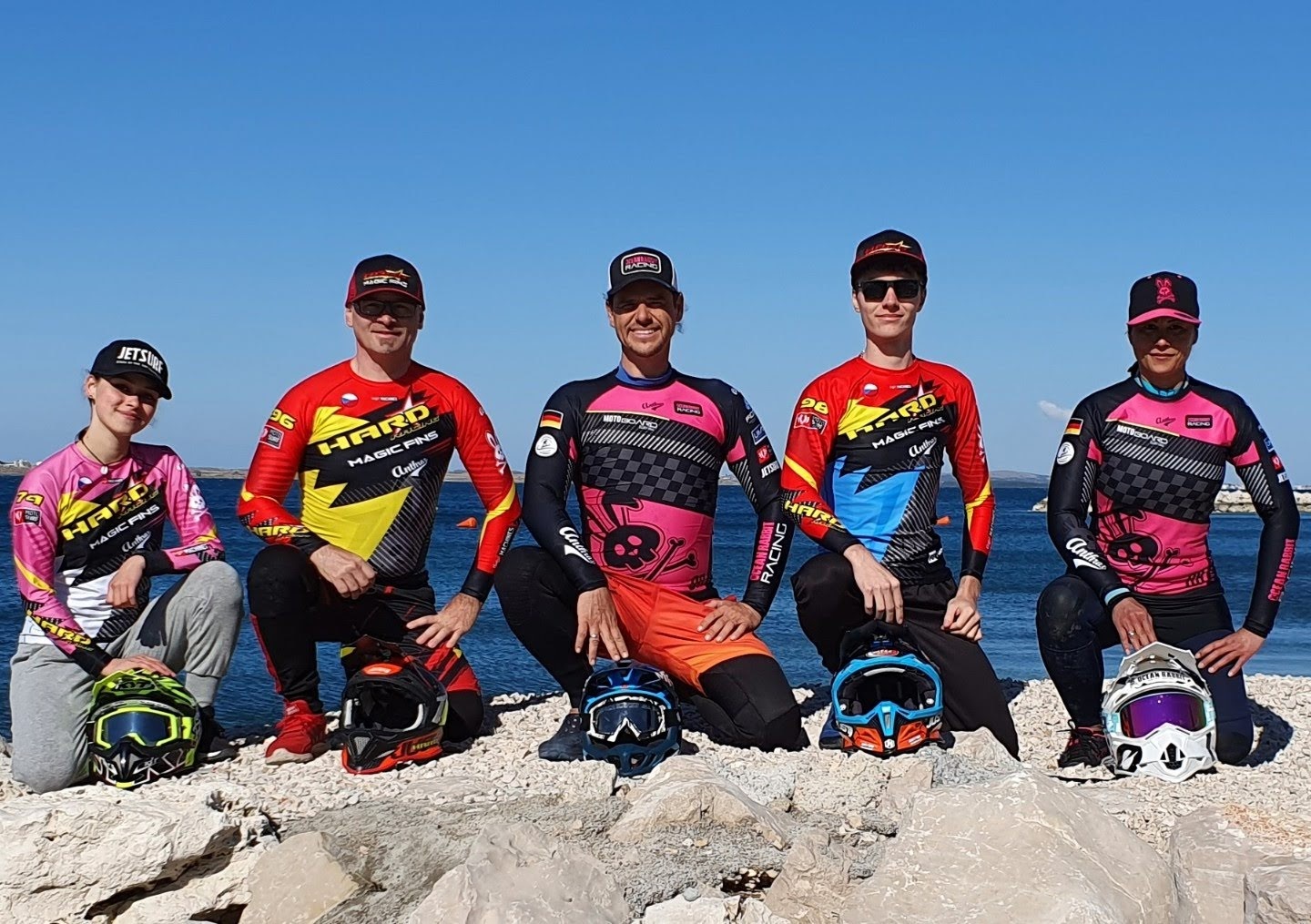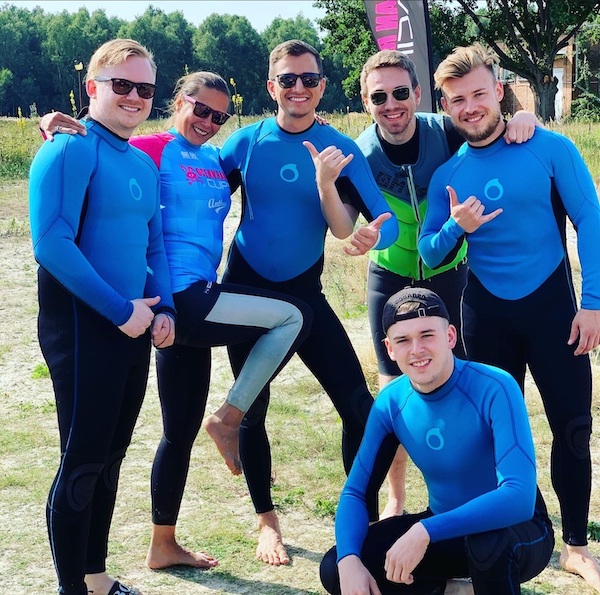 TEAM DAYS
The OCEAN RABBIT Team days – Connection through unforgettable memories!
Learn to jetsurf with your friends and colleagues. A unique experience for every bachelor party or Team-building event for Companies. Having a unique experience and spending an unforgettable day together – this connects and give you memories for years. You enjoy and we do the rest. Just contact us to create your unique experience.
In 2022 – and for the third time, we will start our OCEAN RABBIT Surfcruise. One week away from any worries or stress. One week just for you and one of the most amazing hobbies in the world. Come with us and enjoy an unforgettable week on board of our luxury Gulet Yachts. Discovering the outstanding coast of Turkey from your Jetsurf, visit a hammam, shop in incredible markets, enjoy the Turkish hospitality and so much more awaits you during the OCEAN RABBIT Cruise.